Equipment Rental And Emergency Services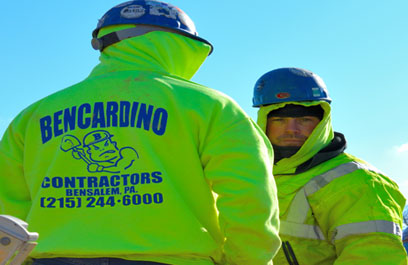 Bencardino Excavating also provides emergency excavation services and equipment rental. The Bencardino Excavating fleet of excavation and construction equipment is also available for rental, including: trailers, backhoes, forklifts, excavators, dozers, rollers, pavers, graders and loaders.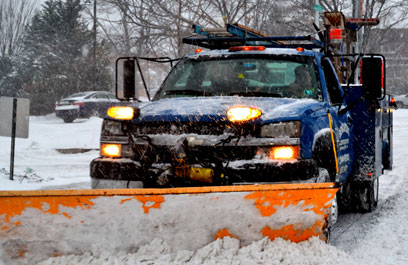 Emergency services include: underground line repairs related to electrical, heating, plumbing or sewer, large-scale snow removal for industry, hospital or residential communities and other immediate needs due to extreme weather conditions or other unforeseen causes. .
Bencardino Excavating provides seasonal services like large scale snow removal for hospitals, residential communities and critical infrastructures.
Contact us here for rental inquiries!