OVERHEARD

When we had rains and floods, the guys from Bencardino were out there every hour I needed them, pumping basements, shoveling snow... Anything I needed them to do, they did. They kept me in business for awhile.


Steve Eberling, Project Manager, Bovis Lend Lease, Inc.
Bencardino Emergency Services
Bencardino Excavating also provides emergency services. The Bencardino Excavating fleet of excavation and construction equipment is available for emergency services, including: trailers, backhoes, forklifts, excavators, dozers, rollers, pavers, graders and loaders.


---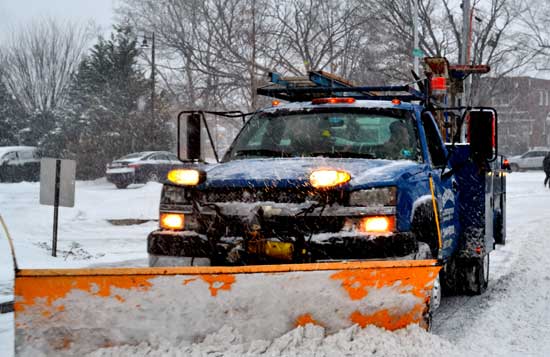 Emergency services include: underground line repairs related to electrical, heating, plumbing or sewer, large-scale snow removal for industry, hospital or residential communities and other immediate needs due to extreme weather conditions or other unforeseen causes. .
---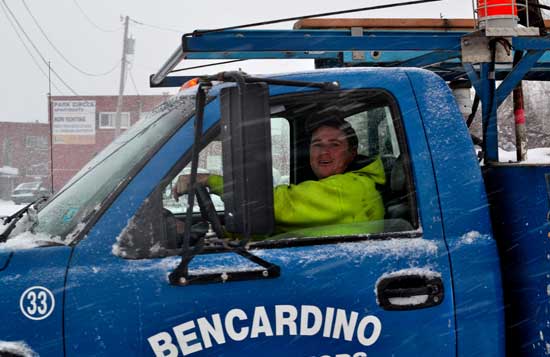 Bencardino Excavating provides seasonal services like large scale snow removal for hospitals, residential communities and critical infrastructures.
---
Bencardino contractors provides emergency services around the clock. Contact us for immediate emergency services.

Contact Us →