Concrete, Paving, And Curbing
Louis A. Bencardino Excavating provides concrete, paving and curbing service that is unsurpassed. Bencardino has built its record on quality and exceptional service by providing extremely detailed concrete, structure concrete, concrete ground structures, paving and curbing solutions for casino projects, shopping centers, residential areas, colleges, institutions, and projects like yours.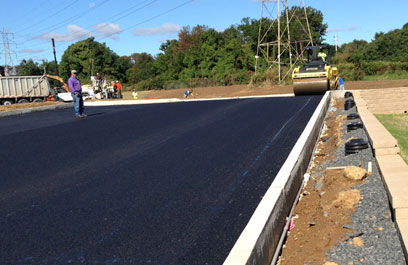 Bencardino Excavating completes large scale concrete and asphalt paving work on a daily basis as part of total excavation projects. From a new or expanded driveway to parking lots and other commercial projects, Bencardino combines experience, specialized equipment,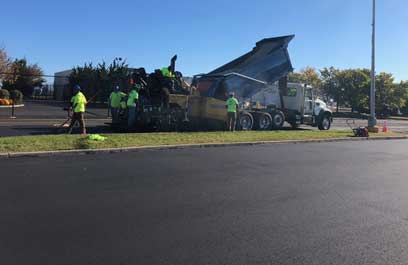 technical expertise and modern safety techniques to get the job done professionally and safely. Bencardino Excavating guarantees the highest level of workmanship, safety, and quality. Best of all, we leave your site clean, organized, and ready.