Mechanical And Electrical Excavation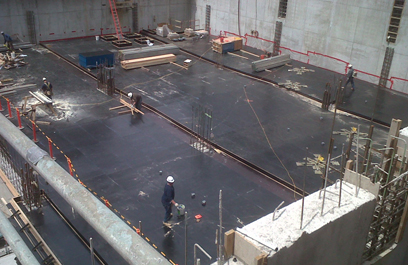 Bencardino Excavating works with highly skilled mechanical and electrical engineers to provide full-service utility planning, excavation and installation. The service offerings include: mechanical, electrical duct banks, electrical piping and lines and other underground infrastructure required to prepare for commercial or industrial development.
Louis A. Bencardino Excavating provides concrete, paving and curbing service that is unsurpassed. Bencardino has built its record on quality and exceptional service by providing extremely detailed concrete, structure concrete, concrete ground structures, paving and curbing solutions for casino projects, shopping centers, residential areas, colleges, institutions, and projects like yours.
Bencardino Excavating works with many mechanical and electrical contractors and plumbers to provide service offerings including under slab installation to mechanical pipe trench, electrical duct banks, and laying piping and electrical lines.

Our team of highly skilled professionals will complete all work either as the total site contractor or sub contractor delivering quality service in a timely manner.